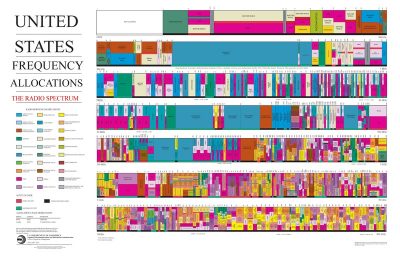 OUR ORGANIZATION
Our team is currently working on solutions for the National Spectrum Consortium (NSC) as well as the Consortium for Command, Control, and Communications in Cyberspace (C5) to solve miryad issues surround DoD problem spaces. Our approach is to utilitize subject matter expertise as "middlemen" between the government requirements and the engineering teams. Real-world testing rounds this out for an on time and on target delivery.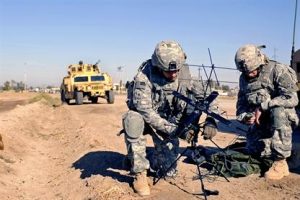 SUBJECT MATTER EXPERTS
Subject Matter Experts in Spectrum Bullpen are diverse in their approach to supporting solutions and associated problems. We have extensive background in spectrum for military services, National level as well as international policies and procedures. Our SMEs have tremendous capablity to turn government produced requirements into well understood engineering requirements for our developer to produce sound user accepted software solutions.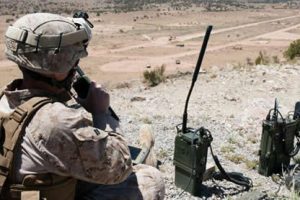 WHO WE ARE
Spectrum Bullpen, LLC is comprised of retired and former military personnel who specialize in spectrum planning and execution. We also have engineers with extensive background in developing software solutions which cover wartime, peacetime and training exercises around the world.
THE SPECTRUM BULLPEN TEAM.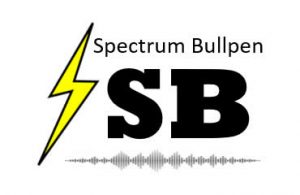 Raymond Shaw
Chief Executive Officer / Owner
Raymond brings over 22 years of USMC Spectrum, Communications and Operational experience to the Spectrum Bullpen Team. Raymond has over 10 years of industry leadership and SME experience; having worked for Lockheed Martin, Northrop Grumman and other defense contractors. Knowledgeable in all aspects of spectrum policy and procedures as well as execution of operational spectrum planning. He also brings in a full baseline of C5ISR knowledge.