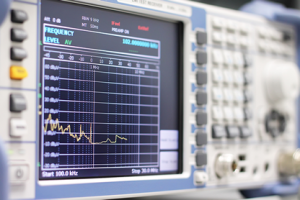 WHAT WE DO
Spectrum Bullpen, LLC is a consulting company with focus in the Electromagnetic Spectrum, Electronic Warfare and where the two intersect in the Cyber domain. With experts from the military Spectrum Management Field we focus on solutions that work from deployed military combat to US National level.
PROJECT EXPERIENCES
There are a number of projects that we have extensive knowledge and experience with. Some of those projects include the Coalition Spectrum Management Planning Tool (CJSMPT), Systems Planning, Engineering and Evaluation Device (SPEED), and the Joint Automated Communications Electronics Operating Instructions System (JACS), just to name a few.
CURRENT PROJECTS
Current projects that we are working on include Dynamic Spectrum Access (DSA) Policy Certifications and the National Telecommunications and Information Administration (NTIA) Software Quality Assurance.